Mental Health Matters – Radio Cayman
Mental Health Matters is a monthly show facilitated by Radio Cayman that hosts panel discussions on various topics related to Mental Health.  The show airs on the first Monday of every month (other than public holidays) from 12:13pm to 1:30pm.  I have been fortunate to assist with the development of the show and always enjoy the great discussions that we have, both from panelists and from listeners who call or email in.  I thank the community for the support of this show because Mental Health Matters. 
To reach out to Talk Today: Talk Today on Radio Cayman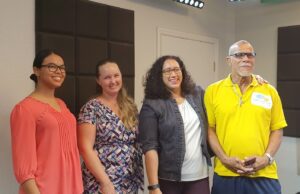 July 13th, 2021   - Click here to watch video
Dr. Bodden and Ms. Zoe Conolly Basdeo, OnCourse Cayman, joining Mr. Brent Hydes, Hope For Today Foundation, on Cayman Crosstalk with Chanda V., discussing "Substance Abuse and Recovery"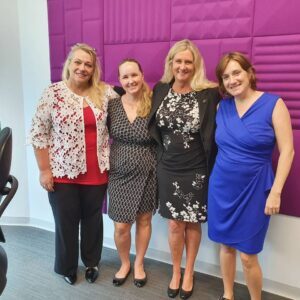 January 21st, 2021   -  Click here to watch video
Dr. Bodden and Dr. Anguelova on Cayman Crosstalk with Barrie Quappe, discussing "Postpartum Depression: symptoms, treatment options and support resources".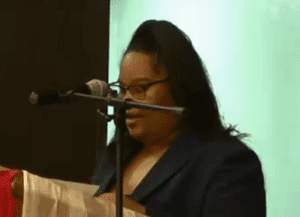 The Cayman Islands Youth Assembly and the Youth Services Unit's National Youth Forum. Dr. Brown and Dr. Bodden were proud to be guests on the speaker panel.