Welcome to Our Practice
We are a Private Mental Health Clinic offering comprehensive Psychological Services and dedicated to providing the Caymanian community with the best care possible.
We offer Therapy and Psychological Testing for Children, Teens and Adults, Corporate Trainings and Workshops and Personal Development sessions with Horses!
Group Therapy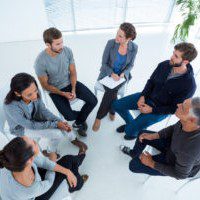 Group therapy services are offered for a variety of concerns.  Many persons find it helpful to connect with others going through similar difficulties, learn new skills and have mutual support on their journey.
Workshops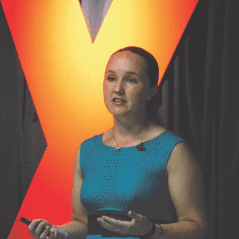 Dr. Bodden is available to offer interactive and insightful workshops that cover topics such as team building, mindfulness, time management, communication, and building relationships.
Equine-Assisted Therapy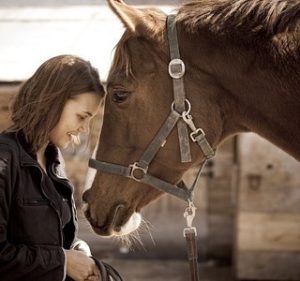 In Equine-Assisted Psychotherapy and Learning, Dr. Bodden works with an Equine Specialist to develop activities with horses to help you or your team learn more about relationships, communication and effective problem-solving.